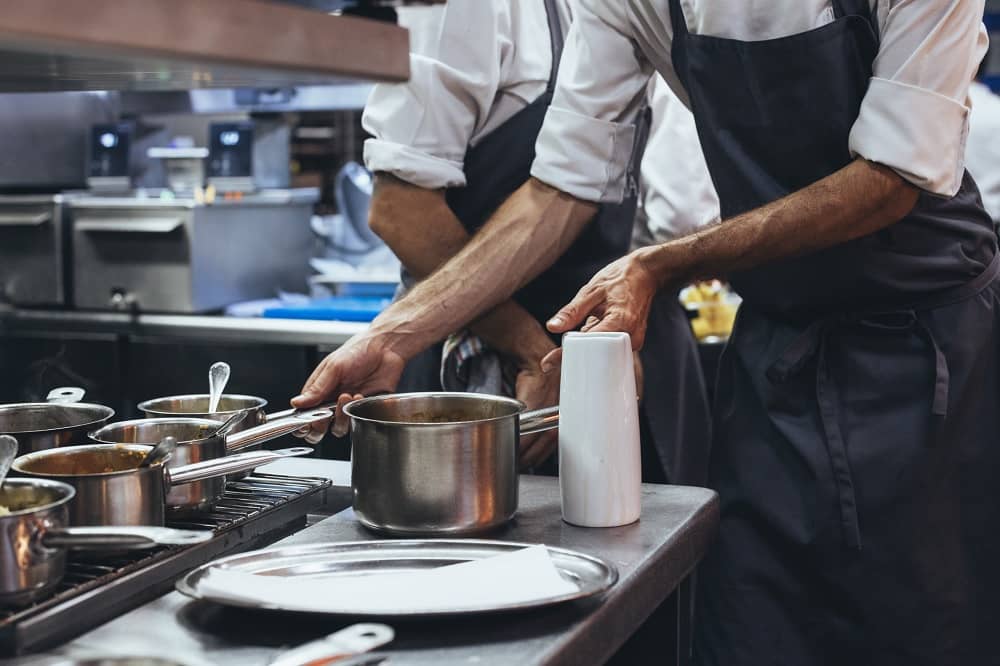 The food industry is the one which is always booming, as nobody can ever get rid of food ever. Good food is the lifeline of almost all individuals; hence this is one industry that is always rapidly growing. 
Suppose you have finally achieved the dream of opening your restaurant and are now strived to make your restaurant business a huge success! From the reception of the guests, taking orders, preparing food to serve it- your trusted team does everything. This makes it crucial to find such employees for your restaurant who are trustworthy and dedicated. Here is a guide on how you can find the right people for your business! 
There are various means by which you can look for the employees. Each method may have its pros and cons. They are listed and explained below; you can use one or a combination of them for the recruitment.   
This is one of the most conventional methods of getting employees for your restaurant. In this method, you can spread the word about the vacancy through your contacts. They can either recommend someone for the post or spread the word further.  
Advertising In The Newspaper
Another popular method to find employees with CVR4ME for your business is to advertise in the newspaper. Newspaper is a staple in most homes of all backgrounds, and most of the job seekers do peer in the vacancy section of the newspapers.  
Reaching Out Through Social Media
This method has been highly popularised fairly recently, where employers advertise on various social media platforms about a particular vacancy.  
If you want a more professional outreach, you can always go to various job portals like Naukri, Linked In, Monster, and so on, where you will find thousands of employees for your work. 
To get verified employees selected through experienced recruiters, you can approach a consultant who can get employees according to your need and budget without you having to do the hard work. 
As a restaurant owner, you must be aware that more important than anything is having the right staff, the right team. It is the human resource that can become the biggest USP of your restaurant, and help your business reach heights. It is because you may be very well acquainted with the rules and customs of the restaurant industry. Still, the responsibility lies ultimately on the shoulders of your employees.