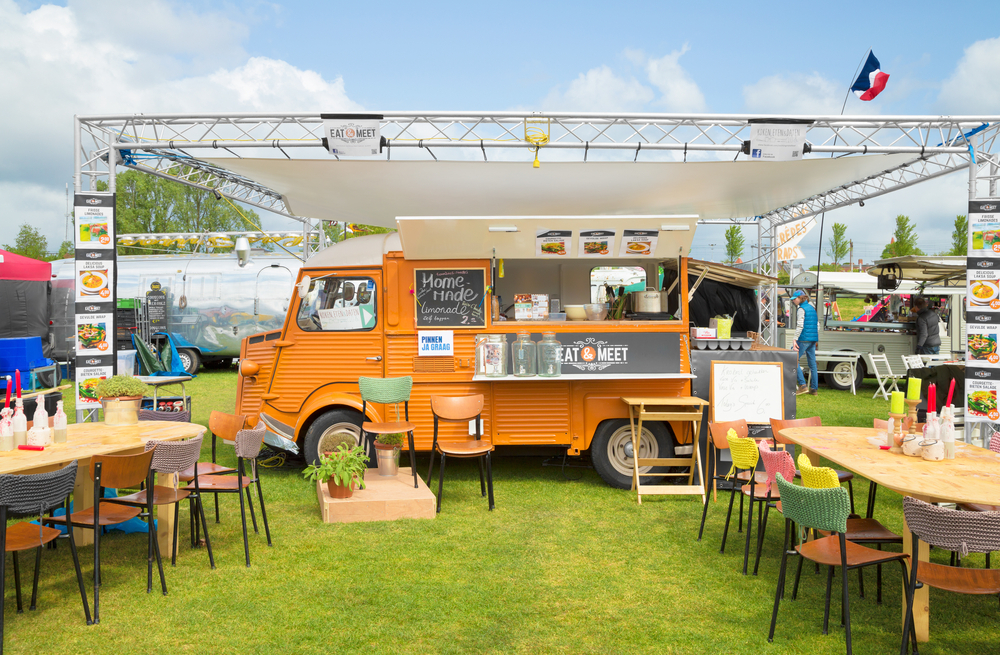 In the current times when everyone wants things to be going smooth yet fast, opting for a food truck for any event seems to be the most favorable option. The best thing is that even these trucks work wonderfully when it comes to arranging good food for business functions.
Reno food truck catering not only offers you delectable and fresh food but is highly convenient too. If you want to host an open space event or even one that's indoors, you will have food trucks ready to deliver across the best of the food spread. It's in fact becoming one of the most full-blown experiences for both the host and the guests.
With Nevada food trucks ready to serve your guests anywhere, it has become more of a fun occasion and spreads the feeling of festivity. As a host, you get to breathe and relax while your guests enjoy some of the most scrumptious, mouthwatering fresh food. No matter how huge your guest list is, the food will be prepared and served fresh for them. Do ensure however that you do taste the food that they offer, as you would want to serve tasty food to your guests. This is why never miss out on the taste test before you hire a food truck company for your upcoming event.
If you wish to hire a reliable and good food truck then please follow the tips below so that everything takes place efficiently.
Preparing your guest list
Ensure that you figure out the number of guests you are about to invite. This way you will be able to get the fair price and the kind of cuisine you would wish to opt for.
Before you book a food truck for your event, make sure that you've already set your budget. This way you would know how many trucks to opt for and where the stop button needs to be applied. To stay on a safer deck, ensure that you set aside some extra money too, just in case some extra expenses arise.
What if you have opted for several trucks but the area isn't enough? Hence, along with your guest list, you have to ensure that the trucks are parked at the right spot. If there is more room for guests, it will make them feel happier rather than feel congested.