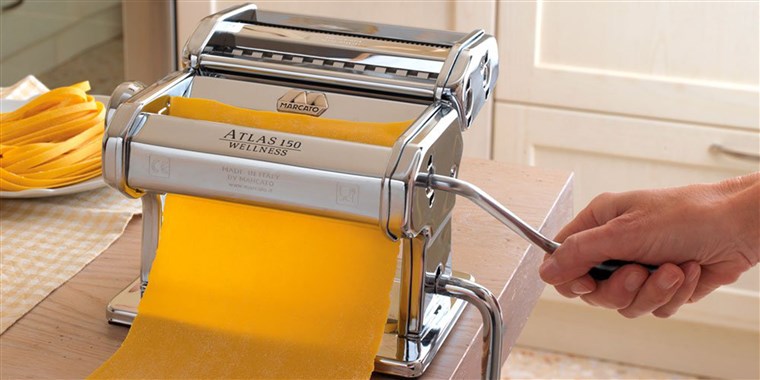 Anniversaries are unquestionably an annual occasion. It is only fair that we treat them with the grandness that they deserve. We don't always have to throw a big party. Sometimes a small little gift can do more for your partner's happiness than a lavish present. 
It is all about love and what better anniversary gift could exist than a yummy box of food? This is why we have laid down the following scrumptious anniversary gift ideas for your foodie lover. 
You can never go wrong with chocolates 
Well, this idea so common that you might have thought of it already but you just weren't sure enough. This listing is a sign for you to go buy your partner's favorite box of chocolates. If you are feeling extra fancy you should buy more than one box and wrap them all together as beautifully as you can. 
No one could ever say no to pizza 
Pizza makes for the best couple-foods. You can get your partner's favorite pizza and yours too. The best part is that you don't even need to wrap this gift. Your partner will get more excited looking at the pizza box. So, just go for it. 
An ice cream date sounds cute
Ice cream is the perfect food gift item when it comes to anniversary gifts because there are so many flavors to choose from. Even though you know exactly what your partner likes, you can always get them a new flavor to try. Also, ice creams can be stored for several days. So, you can relive a little bit of your anniversary day or night throughout the week. 
A set of seasonings and sauces is gracious 
This idea right here is so cool and quirky that you will rarely ever find anyone gifting it to their partner on their anniversary. Seasonings and sauces are always in use, be it your breakfast or dinner. You can buy a whole set of them at your nearest grocery store. 
Wine is such a classic 
If you are feeling extra romantic and want to go all-in on your anniversary, simply buy the best bottle of wine that you can find for your partner. However, make sure to try the wine tester before you buy the whole bottle. 
Bake something with love 
Anything that you make with your own hands will always be welcome by your loving partner on your anniversary. An impressive thing to do would be to bake a cake or some cookies. You get your creative freedom while baking and your partner gets to taste the marvelous dessert that you baked for them with all of your love. 
A gift card to their favorite restaurant is the best idea ever 
When you are out of ideas or nothing impresses you anymore, this is the way to go. You must know where your partner loves to eat the most. Simply get them a gift card for that place that they can redeem any time they want. It is that easy.