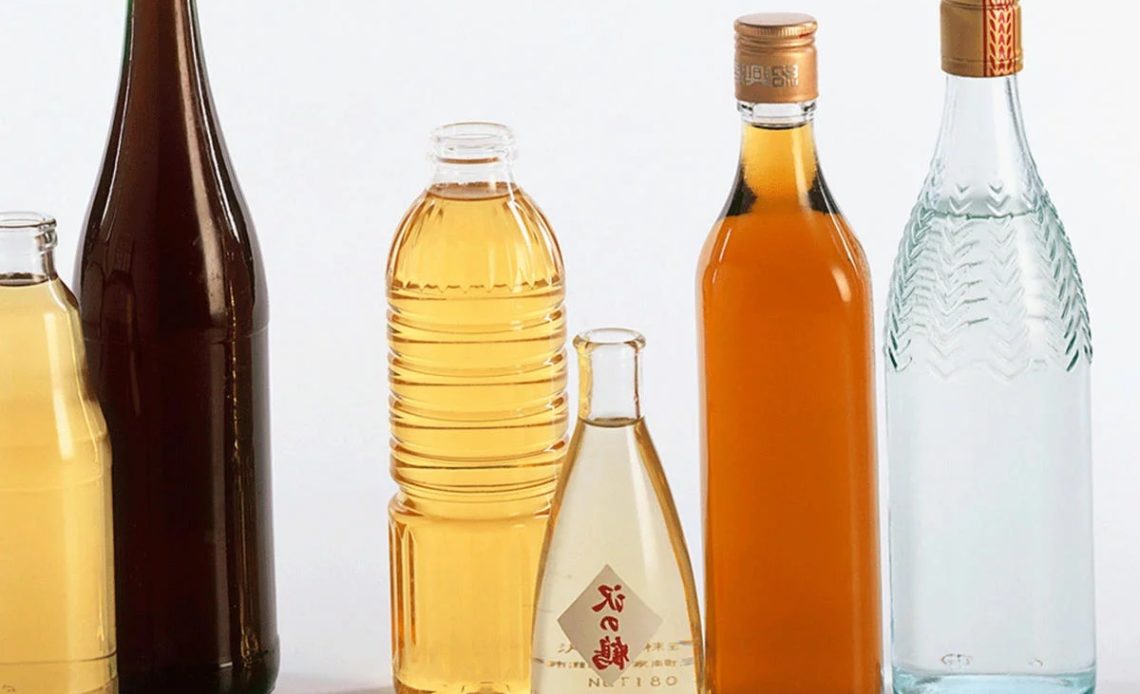 Vinegar is one of the most common preservatives found in any kitchen. It is used to seep in tangy taste to the foods preserved in it and also to elongate the shelf-life of various foods. Not all vinegars are chemicals-based. There are some like date vinegar that are made from a combination of four types of Persian dates. This vinegar is an exotic storage base that makes it possible to store lots of ingredients belonging to various categories. The storage instructions can be different depending upon the level of tanginess required. 
For Cooking
Cooking is done in a number of steps. Date based vinegar can be utilized at various stages of preparing food for cooking further or for storing for later use. Some of the common uses of this vinegar in cooking are:
It can be used to marinate meat, prawns, and chickens to have distinct tangy flavor in each bite.

It is also used as a dressing in salads which are usually served with blue cheese. Sometimes, it can be mixed with other dressing to make it tangier.

Some fans of tangy flavor combine it with olive oil to prepare dips.
For Preservation
One of the primary uses of any kind of vinegar is preservation. Date enriched vinegar is prepared in very organic manner by some producers of foods. This process makes it ideal preservation agent which works great for:
Candying onions and carrots and a few other vegetables

Pickling chilies, ginger, and other solid spices in their natural form
Health benefits
Date-based vinegar is one of the natural weight loss agents available in your kitchen. When dissolved in warm water in very small amounts, it can be used as first drink of day. It reduces stroke risk and also helps maintain optimal blood sugar level and blood pressure.