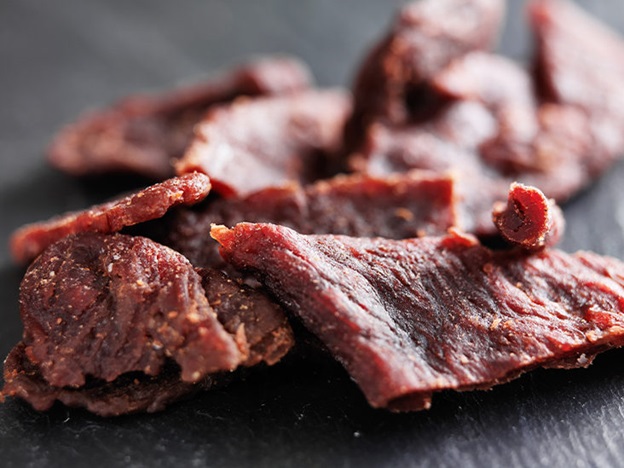 More Americans than ever are planning to make cooking at a home a more regular part of their daily lives. 
If you're ready to cook up a big meal this summer, you're already plotting out a few recipes. If you've already been mingling through the pork section of your supermarket, you may have noticed there's a lot of different pork cuts out there.
Understanding the different types of pork cuts will be important if you plan to make a pork-based dish in the coming weeks. Different cuts require different methods of cooking, after all.
What are the different types of cuts and which might be right for your next meal? Read on and we'll walk you through what you need to know.
Pork Chops
The type of pork cut you're likely most familiar with off of the bat is the pork chop. This is a favorite of people of all ages and for good reason.
Pork chops are from the loin of a pig, meaning it's exceptionally tender and lean. They tend to have a mild (but pleasurable flavor!) and are more affordable than other types of cuts.
Even under the umbrella of pork chops, you'll find variation depending on where along with the loin the chop was cut from. You'll also find a variation in the origination of the pork—Berkshire pork, for example, has a much richer taste.
Pork chops are so popular because they are quick to cook and can be used in a wide number of different recipes. You can put them in stir-fries and soups or serve them slow-cooked as a main dish. 
Pork Spareribs
Who doesn't love ribs? If you're having the guys over for Sunday Night Football, have some pork spareribs out for the eating is always a hit.
Spareribs, as you would imagine, are from the ribs of an animal. This kind of meat tends to be rougher and even a bit more fatty, however—it's also some of the most flavorful meat available.
In most cases, you'll buy spareribs in a slab. This is true if you buy in a supermarket or even from a reputable online dealer. 
You'll want to slow cook your spareribs, typically in the oven. Allow seven hours to come out with the best final product.
Pork Tenderloin
You know that pork tenderloin is going to be tasty and tender because it says it all right there in the name. It's the most tender area of the loin and one of the most enjoyable to have as part of your meal. 
Pork tenderloins are often quite small (around a pound in total weight) and as a result, they can cook quickly. This makes it a more versatile cut of meat when it comes to which recipes you can include it in.
Understanding Different Types of Pork Cuts
If you love meat but don't know all the details about how to cook pork, the above information on the different types of pork cuts can be very helpful. Getting familiar with your options can make your time in the kitchen this summer much easier.
Need more culinary tips and tricks? Keep scrolling our blog for more.