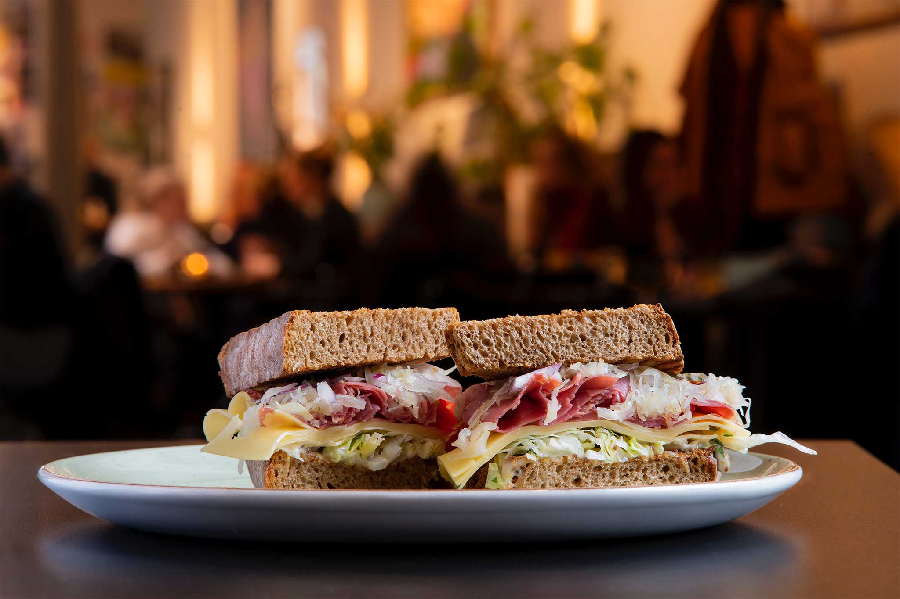 Whether you're hosting a breakfast meeting to discuss your latest campaign or a whole day corporate event, things can be quite hectic. And amid all the things you're dealing with on your plate, keeping your attendees appeased and energized through good food should never be deprioritized. This is when hiring a corporate or a breakfast catering expert becomes utterly helpful.
In this article, we're counting down seven ultimate reasons why you should enlist catering services during these events.
They will take care of the food-and-drinks department. As stated, you'll be overseeing a lot of things when you host a corporate event — whether it's a breakfast meeting or a whole day affair. To make sure you're serving quality food and beverages on this crucial day, it's important to hire a team who's an expert in this department.
They will come up with the most suitable menu for your event. Corporate and breakfast catering pros don't just serve top-quality dishes and drinks, they also design a menu that best suits your event — and the demographics and dietary preferences of your attendees. They know how to make your menu diverse without necessarily having you shell out an unnecessarily large amount of money.
They will make things cost-effective for you. One of the reasons why caterers can help you make your meeting or event more cost-effective is their access to ingredients suppliers. Not only will they ensure the use of fresh ingredients, but they can also get them for a low price.
They will help you make your event more productive. Studies show that when you serve good food in your meetings, you will become more productive. And it's mainly because of the energy boost that food gives, which helps facilitate a better exchange of ideas among the participants. On your part as a host, you'll also be more productive in the sense that you can focus on the other aspects of the event you're organizing.
They will help you leave a good impression on your attendees. Whether it's a seemingly simple breakfast catering or an elaborate buffet setup, serving up an awesome menu is a surefire way of making a good impression on your attendees. It can boost the morale and even loyalty of your employees — and it can boost the way your clients and shareholders perceive your brand.
They will make sure no guest goes unnoticed. Thanks to their years of experience and specialized expertise, no one can better serve food and drinks to your attendees than a catering pro. One of the advantages of hiring them is that not one of your guests will remain unnoticed. You can also give special instructions for VIP attendees.
They will be of help to you in future events. If it's your first time hiring an event catering business, now is the time to forge a lasting partnership with them. By teaming up with a caterer you can tap for future events, crafting menus and the overall communication of your event details and company preferences will be smoother and easier.
When it comes to breakfast catering, business and homeowners only trust Chutzpah Deli. Start your day right, contact us today!