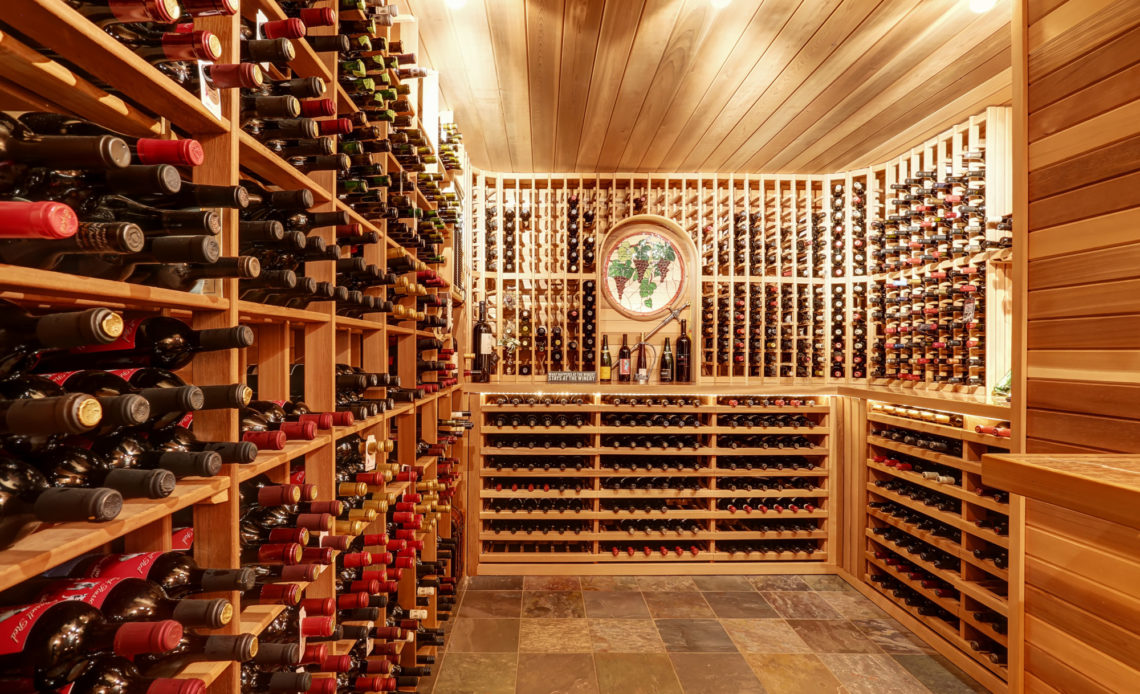 So, you've taken the liberty of dubbing yourself a wine snob. You no longer feel the need to heavily research how to pair wines because you've refined and organized your palette to perfection. 
Where do you go from there? Well, it's time to start a wine collection! 
But it's not as easy as it sounds. For something to be a collection, it matters less how many items you have and more how you treat them. 
Collections, especially wine collections, need to be careful when curated. So if you're ready to take that step, here are five important tips to successfully start your own wine collection. 
Money 
First, you need the money. Having a collection of any kind requires some upkeep and not just to acquire the goods. 
You'll need to set a budget to determine how much wine you can buy, but also to construct the space that you'll store it in. 
Space
Now, dedicating a space for your wine is important because it's where your collection really takes place. Your space needs to be able to store your wine properly so that it doesn't get damaged or broken by yourself or others. 
Whether it's a simple wine cooler or an entire den dedicated to your wine, it's important to designate space for your collection to be. 
Sourcing
When it comes to stocking your collection, you need to have a reliable source. You want your wine to be the real deal, so you should always do your research before buying any particular wine.
This is going to take a bit of work of course, but it truly will be what elevates your wine collection. 
Organization
The organization is more than keeping your red wine apart from your white wine. Of course, you'll need to keep them apart in terms of simple sorting, but organizing your wine takes a little more effort. 
Fortunately, that's also another place where you get some creative liberties. You can sort your wines by location, depending on where they're coming from, by age, strength, or anything in between!
It's having the system itself that elevates the wine collection. 
Extras
Finally, it's also important to focus on the fun little elements that come with wine. You can pick out glasses or decanters here that you might like, and personalize those wine accessories. 
After all, it's not just buying wine that makes a collection great. You can even get creative with decorating your storage space and using fun wine openers and cheeses for pairing. 
Get Ready to Start Your Own Wine Collection!
If you think you're ready to start your own wine collection, now you've got five tips that will help you make it great from the very beginning. When you start on the right foot, it's easier to create a great outcome. 
So what are you waiting for? Start planning your dream wine collection today!
If you liked this post, be sure to check out some of our other ones, and don't forget to come back again soon for more content.